Welcome to Cole Groundworks
Civil Engineering, Groundworks & Paving Specialists
Cole Groundwork Contracts are one the leading Civil Engineering companies in the UK and Ireland providing services to some of the biggest named construction companies in the world.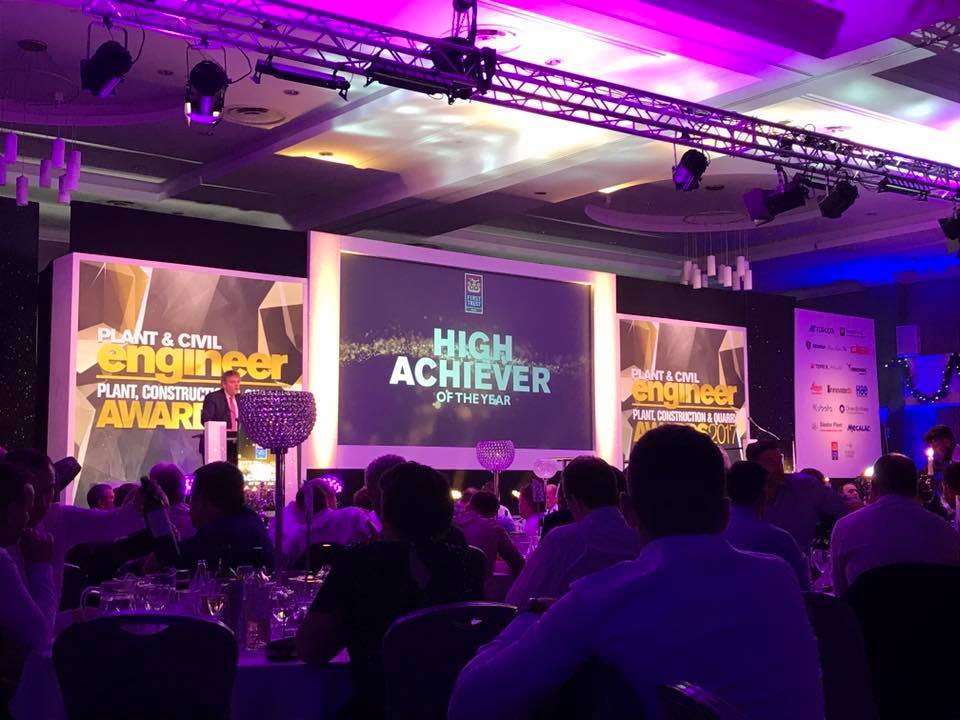 An Expert Team of Professionals.
Who we are
Cole Groundworks Contracts Ltd were established in 2005, solely as a solid small team of professionals providing services to domestic and small commercial building contractors. Since then we have grown to provide all Groundwork and Civil Engineering services covering the entirety of the UK and Ireland from our office in Northern Ireland, delivering services to some of the biggest named Construction companies in the world.
Cole are now involved in housing developments, commercial developments, Schools and Universities, electrical generation sites, telecommunications, and within the Water industry. We strive to develop a highly skilled workforce, constantly headhunting for Management and new people to add to and benefit our organisation.
Read More.
I have worked in construction for a long time, working on some internationally recognised projects, including Shakespeare's Globe Theatre, London and I wish that all contractors had Conor Cole's ability to deliver quality with speed of delivery in such a cheerful fashion. I would not hesitate to recommend them to anyone seeking a competent contractor.
Giles Frampton
Managing Director, Skyfall Energy Ltd
"Their team has managed and conducted the works with huge amounts of dedication, and while unfamiliar with the nuances of power plants they enabled the works without any hiccups and managed the multi skilled teams that worked on the projects We would have no hesitation in recommending this company. Their solid teams lead by Conor are fantastic to work with."
Magnus Hammick
Chief Innovation Officer, SIMEC Group
TRUSTED BY SOME OF THE UK'S BIGGEST COMPANIES
Do you have a project you'd like to talk to us about?