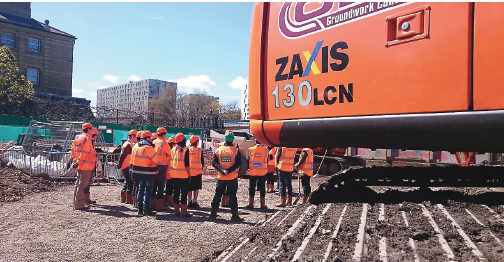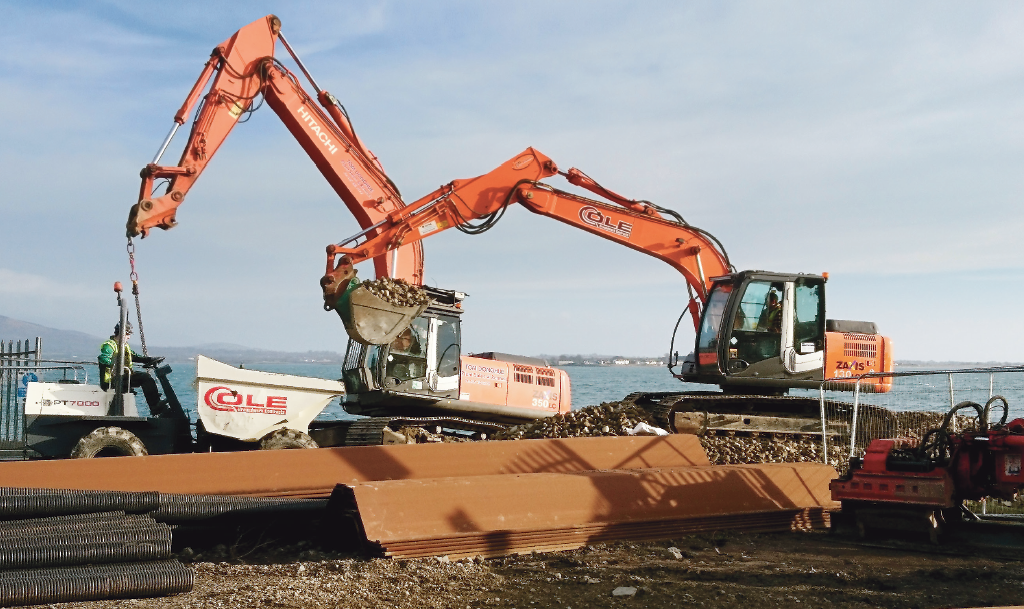 Civil Engineering
Cole Groundworks Contracts Ltd were established in 2005, solely as a solid small team of professionals providing services to domestic and small commercial building contractors. Since then we have grown to provide all Groundwork and Civil Engineering services covering the entirety of the UK and Ireland from our office in Northern Ireland, delivering services to some of the biggest named Construction companies in the world.
Cole Groundwork Contracts provide a wide range of cutting edge construction services with an emphasis on providing outstanding quality of service, total reliability and first class value for money. Our services include:
Cole are now involved in housing developments, commercial developments, Schools and Universities, electrical generation sites, telecommunications, and within the Water industry.
We strive to develop a highly skilled workforce, constantly headhunting for Management and new people to add to and benefit our organisation. We show great interest in training our staff to offer our clients a niche service within the construction Industry.
We involve all of our staff in our corporate events so that our clients can create relationships with all of our team members and make a better working relationship.
• Civil Engineering
• Groundworks
• Concrete Works
• Drainage
• Attenuation Tanks
• Bulk Dig and Site
Clearance
• Project Management
• Kerbing
• Fencing
• Marine Works
• Shuttering Works
• Sheet Piling
• Telecommunications
• Ducting
Equal Opportunities
We are string supporters of Equal Opportunities and judge people solely on their abilities.
Our contracts are varied and our projects range from infrastructure and regeneration to marine and water industry works, providing all of our staff with the opportunity to gain experience across a broad range of civil engineering disciplines.
Accreditations:
Cole Groundwork Contracts Ltd are accredited by both Chas and Construction Line and are beginning the process to become ISO9001, ISO14001 and Acclaim. We are one of the Leading Tobermore Approved Paving contractors, widely known across Ireland and the UK for our paving and designs and the sheer quality of the workmanship we deliver. 
Health and Safety and Environmental issues
Underlying all group activities is the strongest possible commitment to excellence in Quality.
With exciting plans for growth and expansion already being realised, we are always looking for people with the ambition to further their career and help continue to drive the company forward.